Note:
Because all of our tea is

 

Natural Crops,so different batch maybe have different taste, but we insure that the same Grade is the same quality;

This Grade Explain is the same kinds Tea comparison,it will very distinct if you carefully taste.
Taste specialty:
This kind of tea is Light Roasting Tea,also is Natural didn't have any additive;
We call it Fruity is because this tea have some sweet and sour taste like Fruity.
Tea soup also is smooth and taste no much bitter.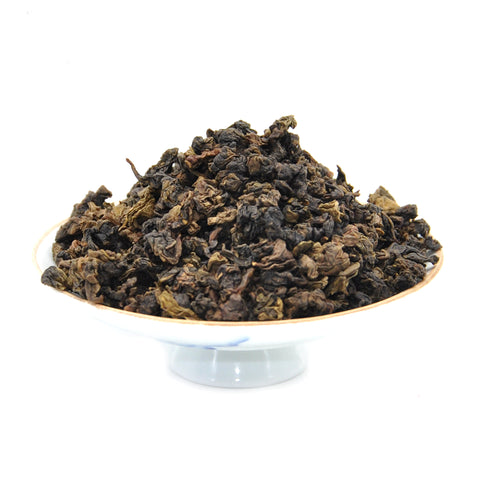 Brewing Tips:
Use GaiWan Brewing as KongFu Tea:
Suggest 8-10g tea with 100-120ml water a times(

About 1:15

);

Use 100℃ boiling water to brew;

The first to third times soak about 5s a times;

Over the fourth time soak 8s-10s a times;

Can brew about 6 times.

 
Simple soak in cup to drink:
Suggest 3g tea with 300-350ml water(

About 1:100

);

Use 100℃ boiling water to brew;

After soak 3min,you can start to taste it,total can brew about 3 times.
Contrast with some other AnXi Oolong Tea
AnXi have 4 kinds of Tea Tree to made Oolong Tea;
They Leaf Edge obvious is different:
Tieguanyin

,is sparse adn blunt;

BenShan

 

is look the same as Tieguanyin,maybe is hard to distinguish for the public;

MaoXie

 

Leaf Edge is Sharp;

HuangjinGui

 

didn't have sawtooth edge.
How To Storage:
Keep it

 

Dry

 

and

 

No Sunniness

;
Storage in Refrigerator is the better.
Sealing clip
All of tea will have a Sealing clip to help you seal the bag after open it.