About Cha Wu
Brand Name:
"Cha"(茶)= "Tea"
"Wu"(武)="Martial Arts""WarmSun" (文承=
) have two meanings:1.Our Tea & Service is Warm as the Sun;2.Chinese transliteration is mean Cultural Heritage,Tea & Martial Arts Cultural Spread.
We love Chinese Tea,so we committed to supply and promote quality and delicious Chinese tea to the world;
We hope that Chinese tea will make everyone who drink it feel cheerful and comfortable.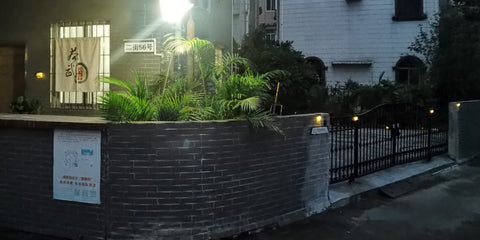 Brand Store in Amazon:
Click to have a look

↓↓↓
Contact:
Welcome to contact us if you have any question of our tea,we will reply within 24 hours

We also wholesale loose leaf tea and customized products,welcome to have a talk if you want.